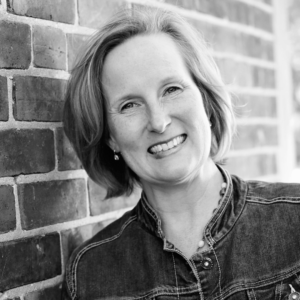 Alison Peck, MA, BSc, TCTSY-F
Executive Director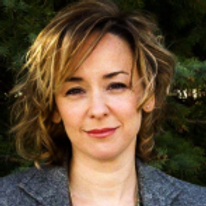 Kerrie Kortis, MSW, RSW
Clinical Director
X CLOSE
Ken is the Principal Consultant at KJG Consulting, with 30 years of experience as a senior executive and a track record of success in all aspects of finance, capital markets, treasury, IT, and human resources. Ken brings expertise in financial management, budgeting, forecasting, and strategic planning to the board. He is an active member of the York Region community and has held board positions with Kirchhoff Automotive and Community Living Central York.
Ken Gibbons, CA (Chair)
Executive Director
+

BIO
X CLOSE
Al is a Partner with Thomson Rogers after joining the firm in 2003. His area of practice focuses on municipal law, environmental approvals, land use planning and expropriation. Prior to joining Thomson Rogers Al was Associate Corporate Counsel for the City of Hamilton. He was a member of the Board of Directors of York University's Alumni Board for several years prior to joining the Board at Cedar Centre.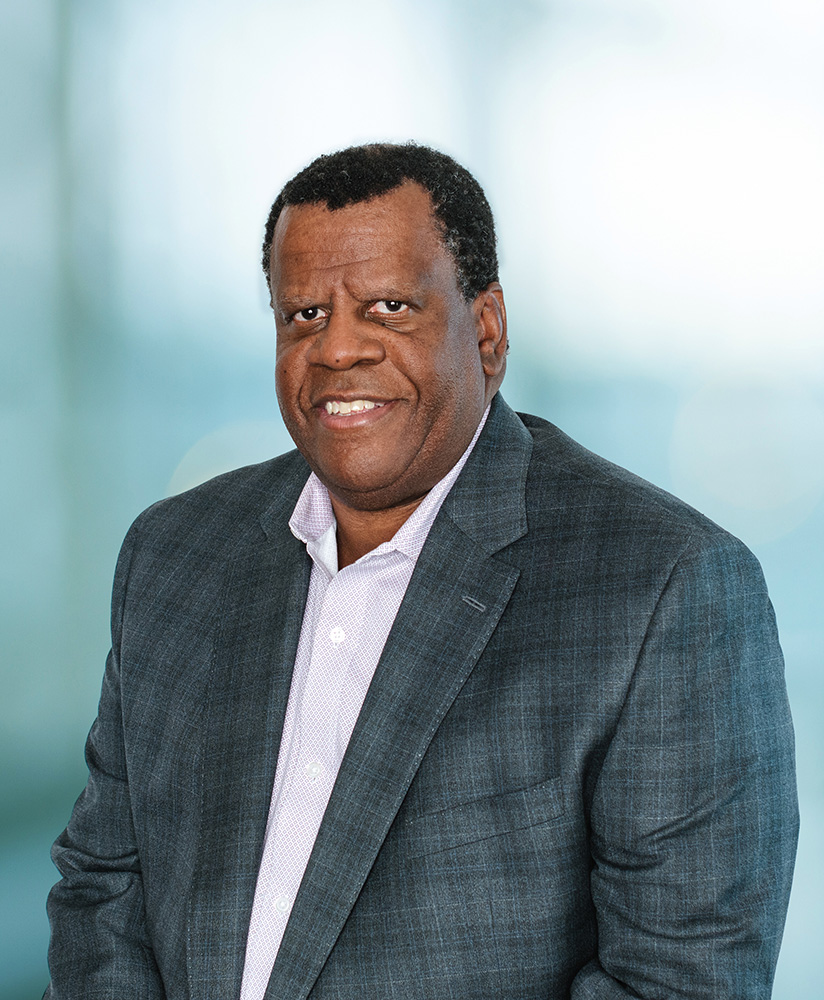 Al Burton
Partner, Thomson Rogers
+

BIO
X CLOSE
Brian spent his career in the field of education with the York District School Board. He moved through progressive leadership roles ultimately becoming an elementary school Principal. When Brian wasn't in the school, he could be found on soccer fields and in hockey rinks coaching youth sports. Brian's desire to make a real difference in the lives of vulnerable children, youth and families made him a natural fit f Cedar Centre's Board of Directors.
Brian Harrison, BA., BEd.
Principal (Retired), York Region District School Board
+

BIO
X CLOSE
Jason is a detective in the Special Victims Unit at York Regional Police. He has been with the organization for over 19 years.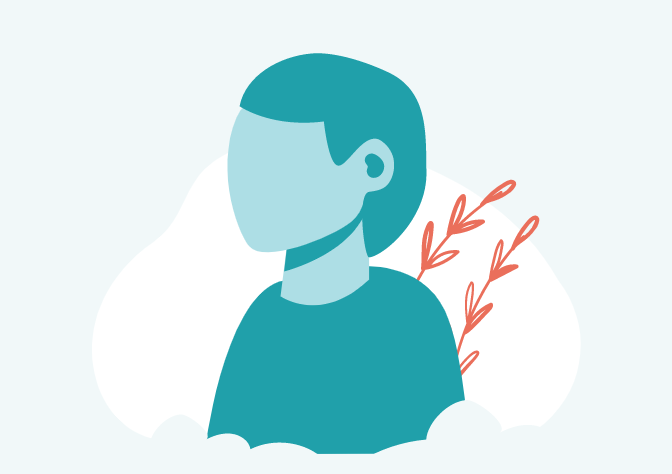 Jason Kember
Detective, Special Victims Unit, York Regional Police
+

BIO
X CLOSE
Lisa is the Executive Director, Advancement at the University of St. Michael's College, University of Toronto. She has 25 years of experience in the field of advancement including progressive leadership roles at York University. Lisa has served as a past member on the Friends of Killarney Park board and the AFP Greater Toronto Ethics Resources Committee. She also is past Chair of the York Cares Campaign at York University, in support of United Way.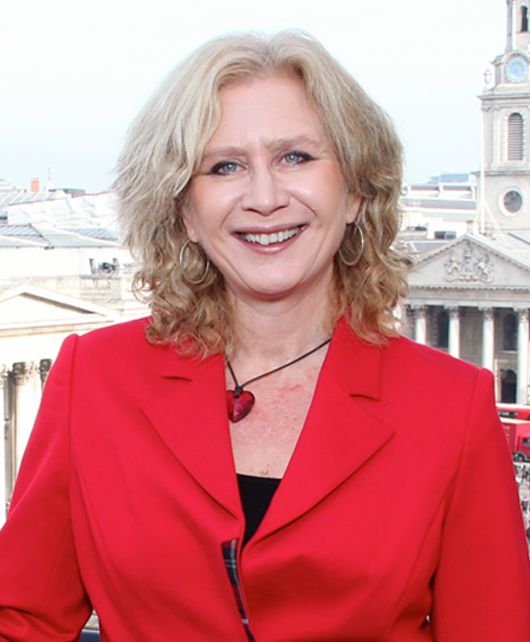 Lisa Gleva, CFRE
Executive Director, Advancement, University of Toronto – University of St. Michael's College
+

BIO
X CLOSE
Mayor Hackson is the sixth mayor of East Gwillimbury since 1970, and the second woman to hold this position. She represents the Town on York Region Council and is a member of the Region's Newcomer Inclusion Table, Housing Affordability Task Force and Housing York. Prior to choosing a career in municipal politics, Virginia spent 30 years in municipal management. It was upon retirement that she turned her focus to community service and in 2001 was elected as Town Councillor.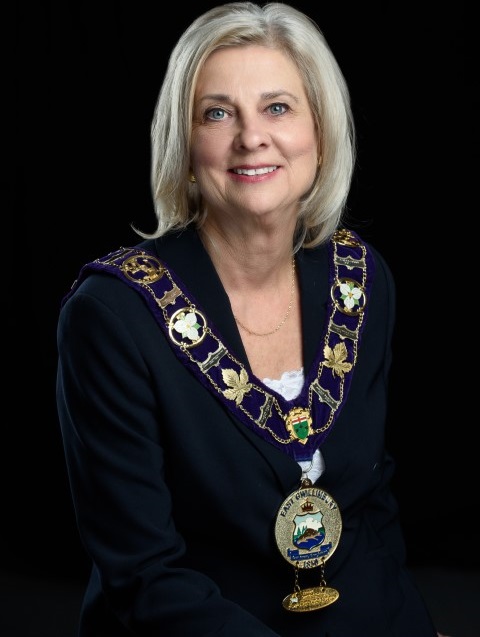 Mayor Virginia Hackson
Mayor of East Gwillimbury, Town of East Gwillimbury
+

BIO
X CLOSE
Shannon is the Vice President Education at the Institute of Corporate Directors. In addition to leading the Education team within the Institute, she is a member of the Senior Management team responsible for ensuring that the organization achieves its goals. Shannon brings her extensive experience in Operations Management, Product Development and Learning & Development working with organizations across both the public and private sectors to her role on the Board of Directors.
Shannon Hunt, MBA
Vice President Education
+

BIO