Newcomers' Health & Well-Being Program
Helping Newcomers Rebuild Their Lives Following Trauma
This is a joint program with the Canadian Mental Health Association of York Region & South Simcoe and the Welcome Centres of York Region. The Program offers assistance to newcomers aged 12 years and older who have experienced very difficult events in the past which may be impacting them today. Services can be provided in many languages through the use of interpreters.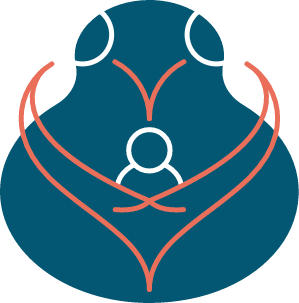 "Trauma is different for different people. Trauma services need to look different for newcomers."
Program Co-ordinator, Cedar Centre
The Process
Newcomers in the program will have regular meetings with a specialized professional. The professional will help the newcomer build on their strengths so that they can begin to move forward with their lives without having the negative impacts of past experiences hold them back.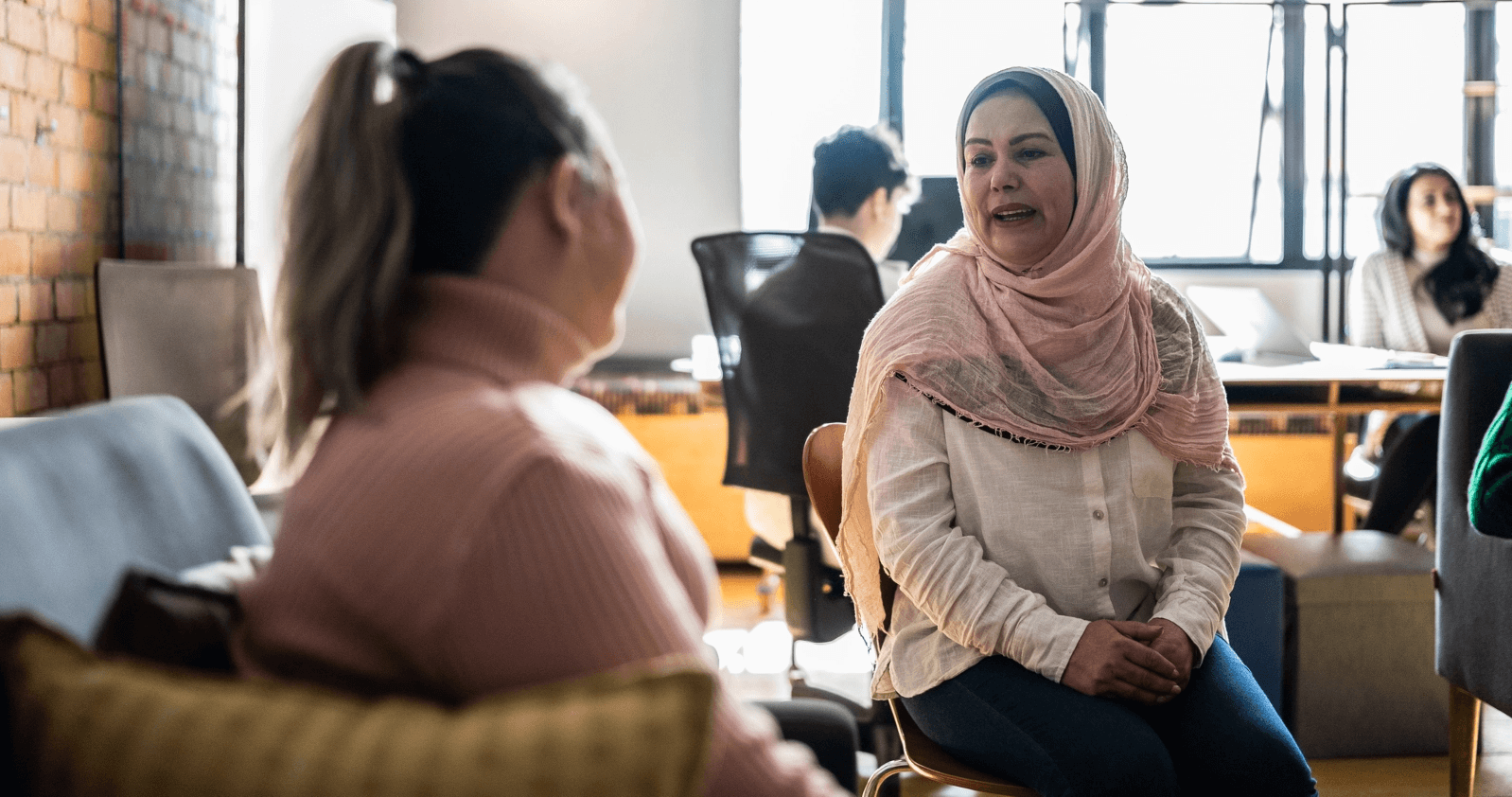 For more information, you can contact Brenton Diaz
You can also phone the Canadian Mental Health Association at 1-866-345-0183, or
Have a question?
If you have any questions about this program, our services, or our organization in general, our team is here to help answer them for you!